Fixing a roof can be an expensive hardworking affair. If it's the wrong type of repair or you're doing it wrong, you could even worsen the problem. You don't need this stress, especially when it comes to such an expansive area of your home. You deserve someone who can get the job done quickly and correctly and cares about getting it done right. Mend Roofing offers roof repair Katy TX, and we can meet all your roofing needs.
Here at Mend Roofing, we don't consider our work finished until you do. We will always strive to be there for you and meet every expectation you may have. We desire to quickly and efficiently complete all repairs promptly that are cost-effective.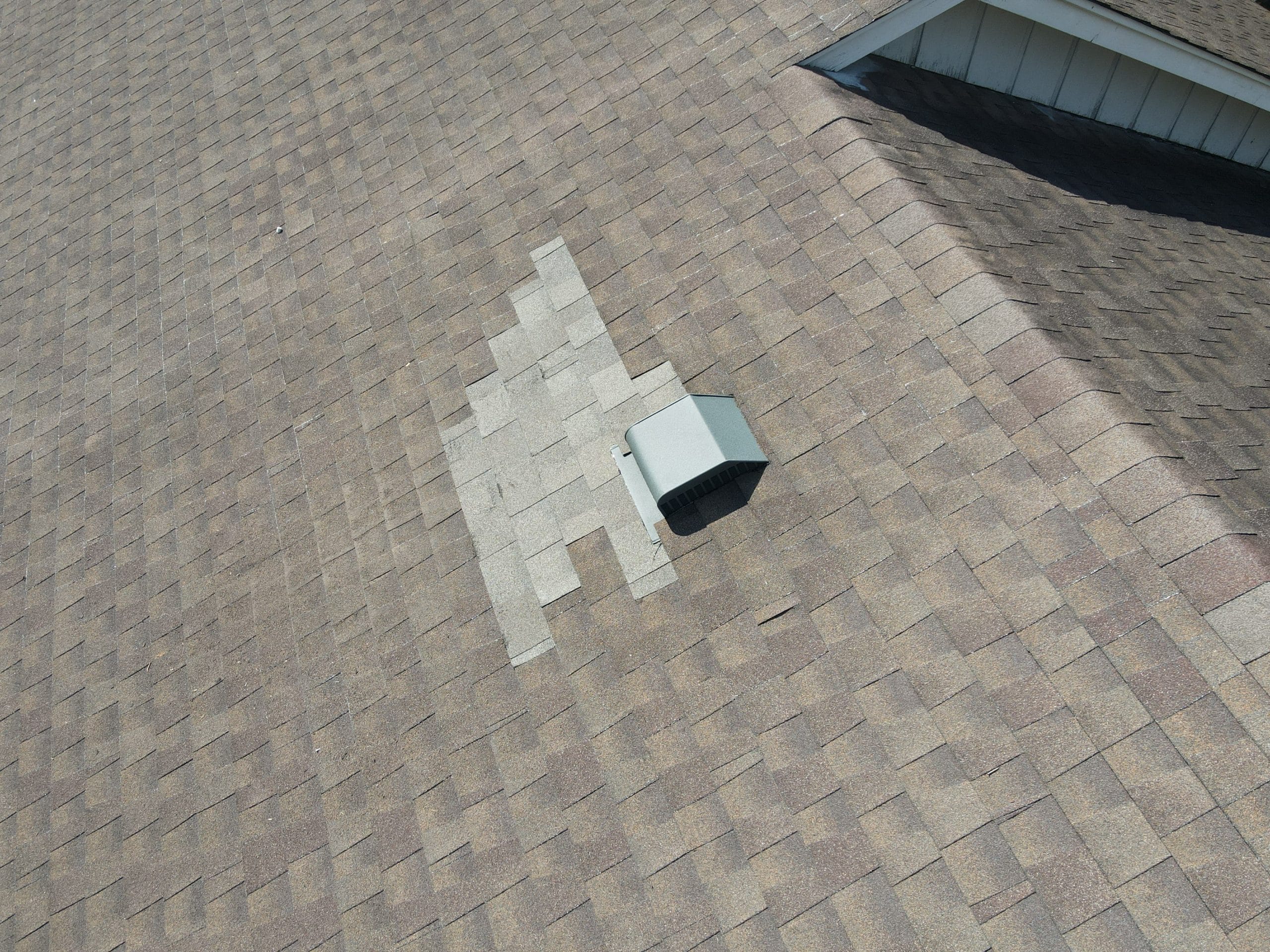 GET A FREE ESTIMATE ON YOUR HOME REPAIRS
Asphalt Shingle Roof Repair
Asphalt shingles are made from asphalt or tar mixed with other ingredients to make them flexible enough to use as a roofing material. The asphalt is added to the mixture and then heated until it becomes soft and pliable enough to be rolled into sheets or cut into shapes with shears or knives.
The sheets or shapes are added together in rows called courses and nailed down onto your home's decking. The nails help hold the shingles in place and allow them to expand and contract as temperatures fluctuate throughout the year. These materials can be damaged or worn out over time, which may require some repairs.
Flat Roof Repair
Our flat roof repair services include repairing small holes or leaks on flat roofs such as a single-ply membrane or TPO (thermoplastic polyolefin). We'll also make sure that any damaged flashing is replaced before we apply a new coating layer over the top to prevent further water damage.
Shake Roof Repair
Shake roofs are known for not being as sturdy as other roofs and can be damaged by the elements over time. The shakes on your roof may need repair if they have chipped or cracked. The best way to do this type of repair is by using a hammer and chisel, and this method allows you to get underneath the damaged area and remove any loose material from it.
Once the loose material has been removed, you should place a new piece of shake over it and nail it down securely with nails that are slightly longer than usual so that they go through both pieces of wood at once.
Emergency Roof Repairs
If you have a leaky roof, it is considered an emergency. The longer you wait for repair, the more damage to your home or business. A leaky roof can cause serious issues with mold and mildew growth. If left unattended, this can worsen and cost thousands of dollars to repair.
Contact us today if you live in Katy, Texas area, and need roof repair services! We offer free estimates on all work we do so that you know exactly how much it will cost before we begin any work on your property.
Roof Leak Repairs Katy TX
Roof leaks can be a huge problem for homeowners. Water damage from leaky roofs can cost thousands of dollars to repair, and it can cause damage to your home's interior. In some cases, water damage from leaking roofs may require a complete replacement of the roof.
Roof leaks can occur in many different ways:
Leaks due to poor ventilation on flat roofs

Leaks due to improper installation of flat roofs

Leaks due to poor installation of skylights or vents over flat roofs

Leaks due to improper flashing around chimneys (may be caused by poor design)

Leaks due to cracks in the decking material on flat roofs (may be caused by poor design)
Mend Roofing For All Your Roofing Repair Needs
If you need emergency roof repair in Katy TX, call the experts at MendRoofing.com. We offer services for both residential and commercial properties, and our technicians can identify the problem and fix it while you wait so that you don't have to worry about standing around in the cold!
We will listen to your concerns and respond accordingly. Our roofers are highly trained and provide lower estimates than other competitors in the area. We pride ourselves on excellence, as evidenced by our certifications. We even have specialists to work with your insurance company on your behalf, and we have veteran crews with decades of experience to meet your needs.
Call us to schedule an appointment today! (346) 236-3652
LOOK NO FUTHER FOR Katy Texas Roofing Contractors | CALL MEND ROOFING TODAY:
(346) 236-3652